Location
47 Dalrymple Street, Dundee, DD2 2DJ
Property ID: 224519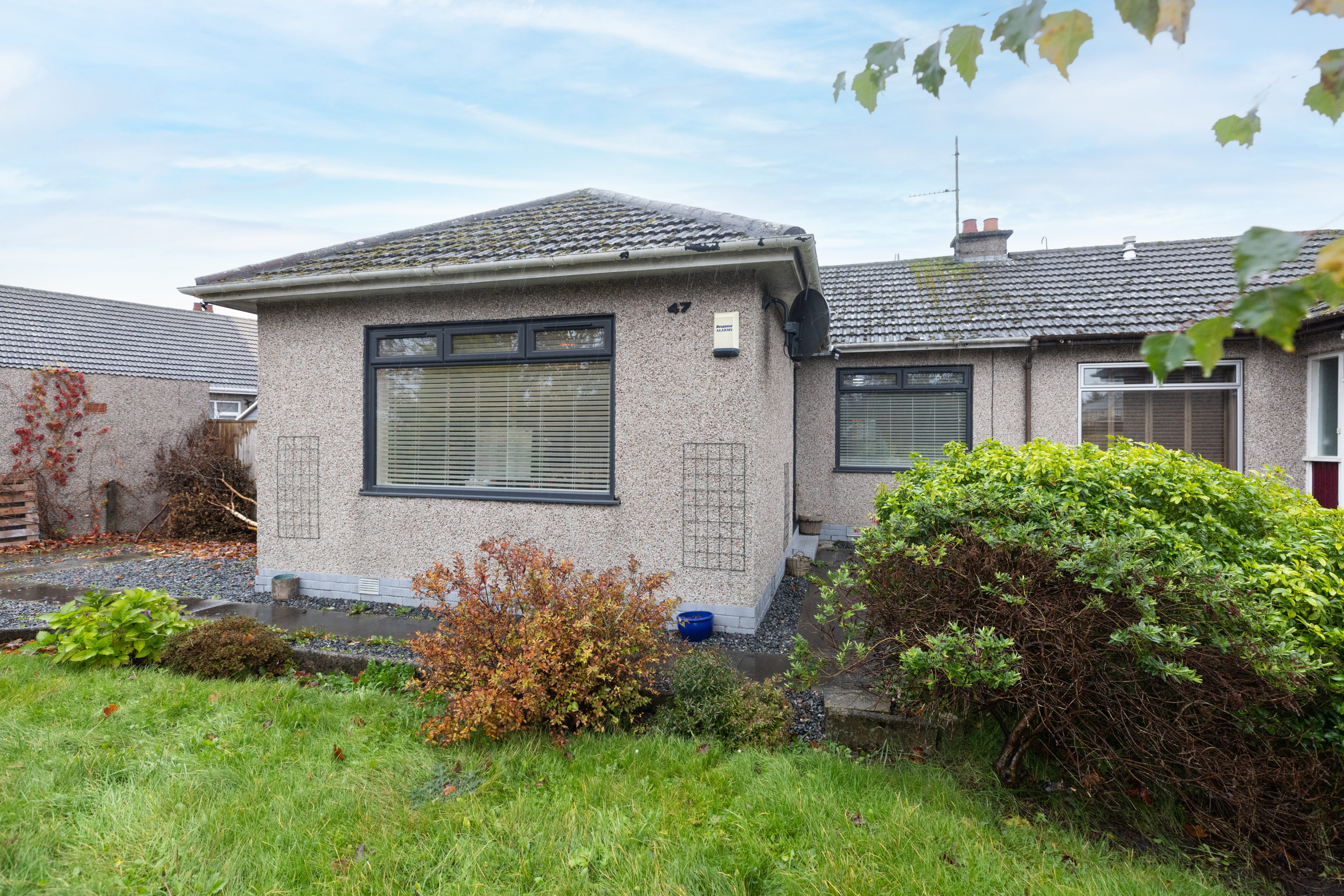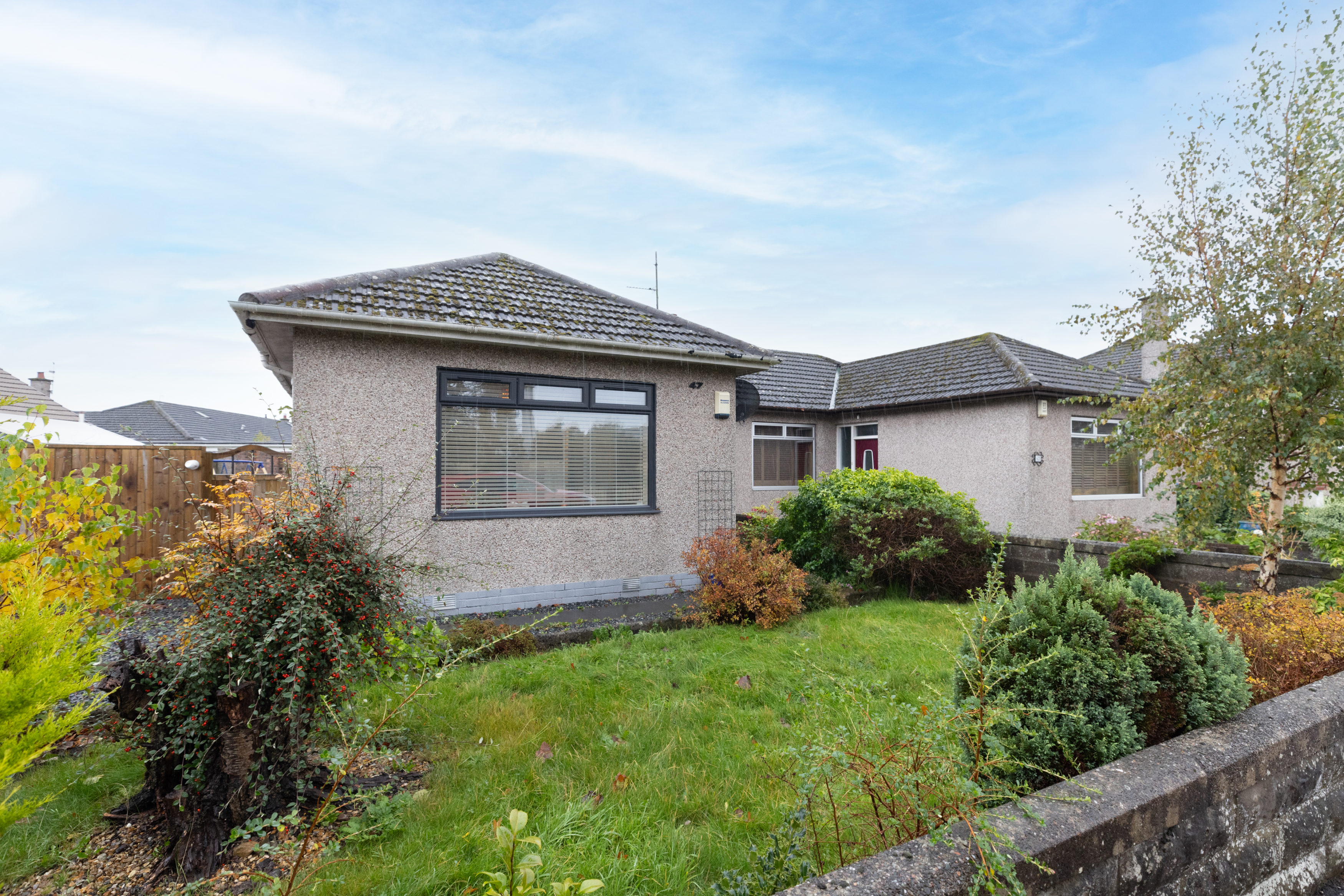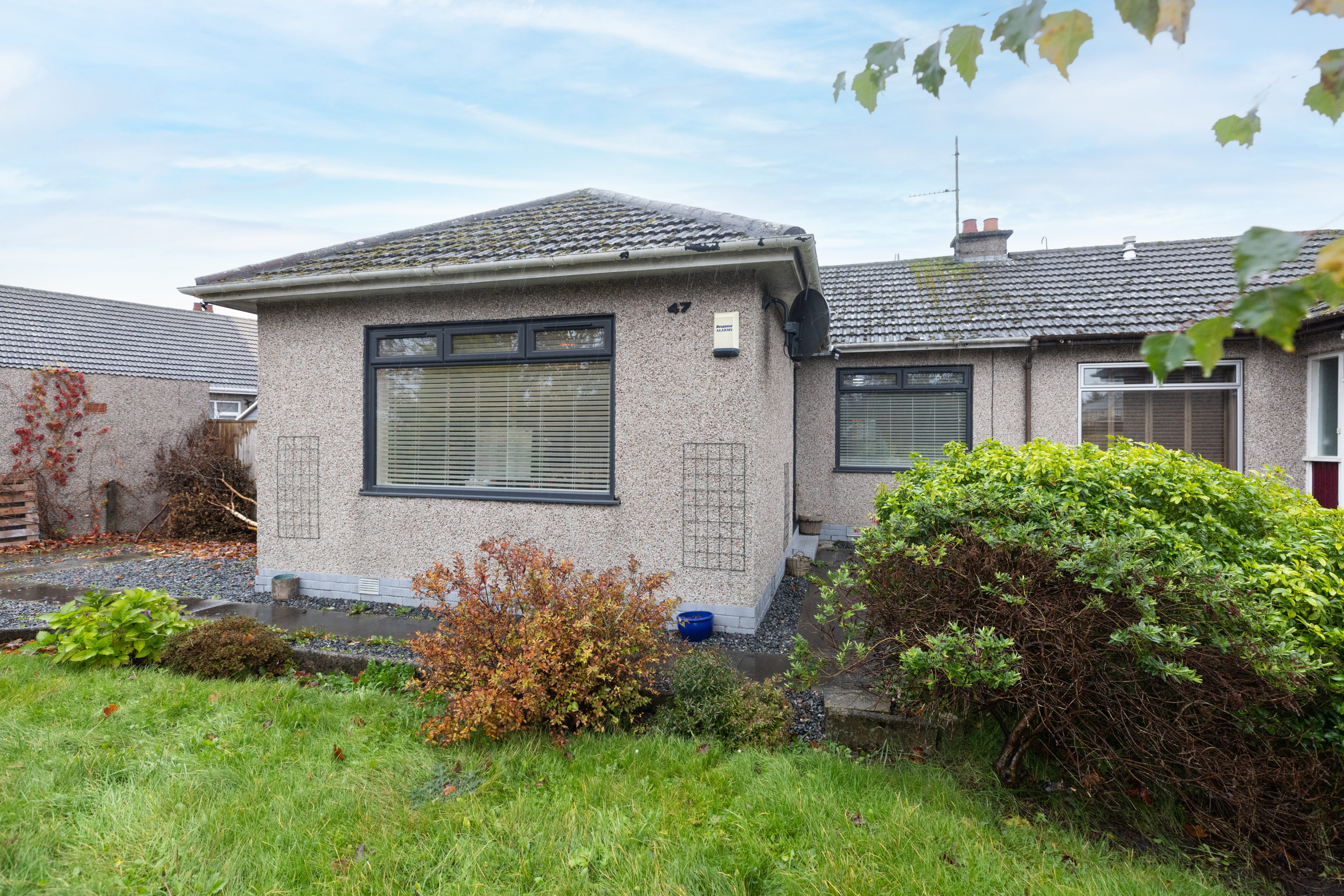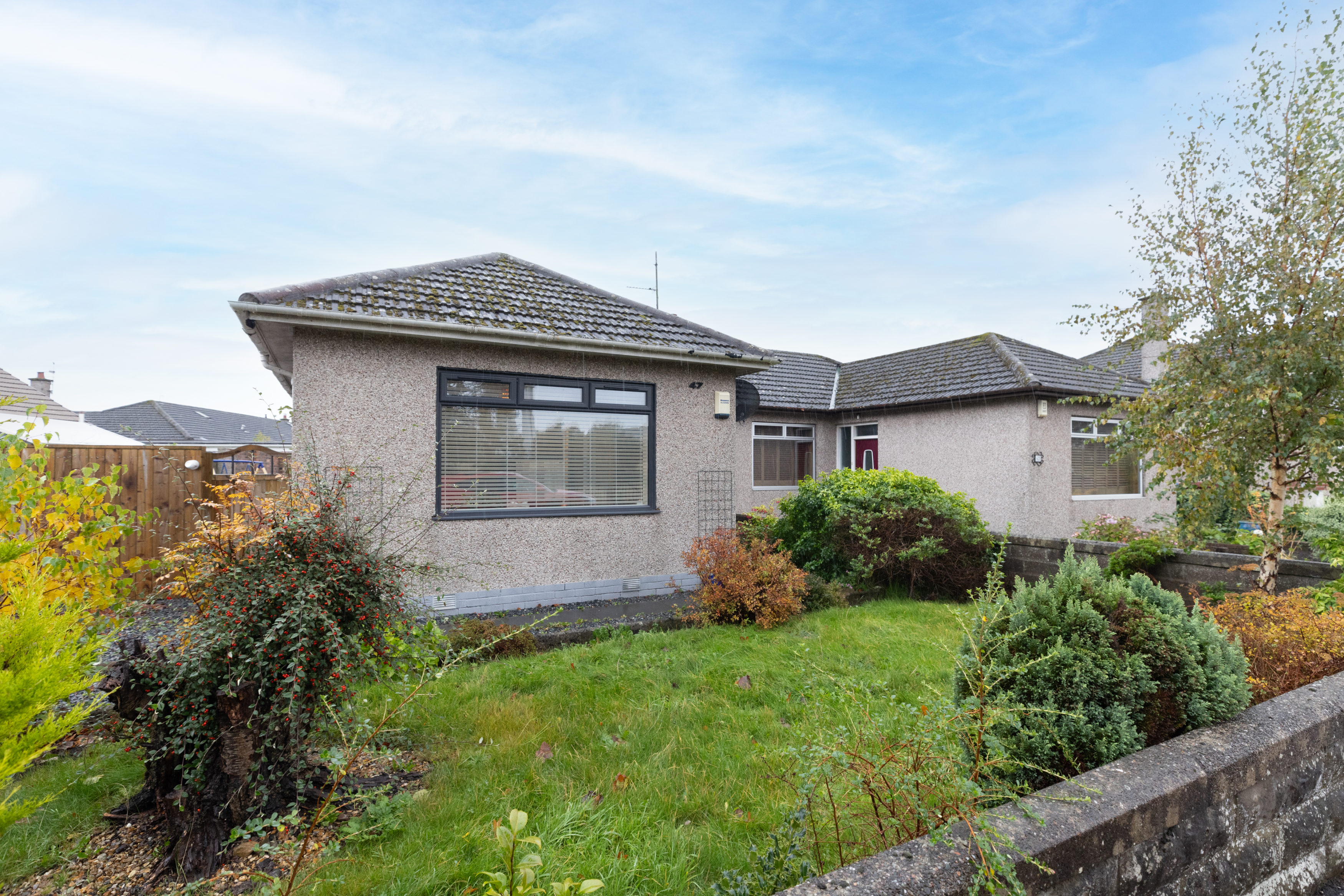 ---
Discover Your Dream Home in Dundee!
 Introducing 47 Dalrymple Street, Dundee, DD2 2DJ
Nestled in the heart of Dundee opposite a large open space, this stunning residential property is a true gem waiting for you to call it home. Offering the perfect blend of modern living and a touch of historical charm, 47 Dalrymple Street is a must-see for anyone looking to make Dundee their home. Here's why you'll love this property and its surrounding area:
With tasteful and modern renovations, this home is in walk in condition.  Both bedrooms are double in size and feature built in wardrobes.  Snuggle up in front of the fire in your tastefully decorated living room.  Separate kitchen / dining makes entertaining a breeze.
A bright and sunny conservatory is found at the back of the home, which leads you out to the generous rear garden, with lovely decking area perfect for the summer BBQ's.
47 Dalrymple Street is situated in the vibrant city of Dundee, known for its rich history and exciting future. Whether you're commuting for work or exploring the city's hidden treasures, this property offers unrivalled convenience:
Families will appreciate the proximity to a variety of excellent schools, ensuring your children receive a top-notch education. Nearby institutions include Tayview Primary, Ancrum Road Primary and St Ninians Primary, and Harris Academy or St Johns High School for secondary schooling.
Shopping, dining, and entertainment options are right at your doorstep. Enjoy the convenience of local markets, cafes, and more, just a stone's throw away from your new home. Dundee is a city of endless adventure, and you'll have it all within reach. Explore the stunning views at Dundee Law, immerse yourself in the cultural scene at V&A Dundee, or take a leisurely stroll along the picturesque Riverside Walk. For nature lovers, Dundee boasts beautiful parks and green spaces, such as Balgay Hill and Camperdown Country Park, perfect for picnics, leisurely walks, or outdoor activities.
Commuting is a breeze with easy access to major roadways and public transportation, making it a seamless journey to anywhere in the city and beyond.
Don't miss the opportunity to make 47 Dalrymple Street your new home. This charming property provides the perfect canvas for you to paint your own story. Whether you're a growing family, a couple, or a first-time homebuyer, this residence has something special to offer.
Schedule your viewing today to see the magic of 47 Dalrymple Street for yourself. Your dream home awaits in the heart of Dundee!
Jameson & Mackay, Perth, 01738 630350, [email protected]
Make your move to 47 Dalrymple Street, Dundee, and embrace the lifestyle you've always dreamed of. Your new beginning starts here!
Lounge: 5.31 x 3.83
Dining Room: 5.58 x 2.77
Conservatory: 2.87 x 3.58
Kitchen: 2.37 x 3.67
Bed1: 3.15 x 2.68
Bed2: 3.05 x 3.78
Bathroom: 2.43 x 1.67
"I completed a house purchase this week ,and I would just like to comment on the service I  received …
From the moment I met Michaella , she put me completely at ease and dealt so efficiently with any questions that arose ,totally looking out for my best interest …..and keeping me up to date at all times .
I can't thank her enough ……
I would also like to mention Margo who recently dealt with my late aunt's estate ….she was a tremendous help to me  also"
Ms B
"I wanted to drop you an email to give you some positive feedback about Michaella. 
We were recommended your firm by a relative, and Michaella guided us through what was a slightly complicated and protracted house purchase – ensuring we were kept informed and up to speed with developments.  Her replies and letters were always timely and concise, and allowed us to understand the 'legalese'!
Hopefully we will not be buying another house in the near future, but we would have no hesitation in using your services again"
Mr. S
"I just wanted to extend my thank you to Michaella, she has been fantastic assisting with my separation. She's been understanding and supporting the whole way making sure I was always updated and checked in regularly"  Miss M
"To all at Jameson + Mackay who helped us as a family with all that was involved with our father's estate including the sale of his house we want to say many thanks for your help, professionalism and compassion.  It was much appreciated and will be remembered. " The W family, Oct 2021
Alison, I am writing to thank you and your team for completing all matters in connection with my late father's estate.  I am so pleased that my parents had the foresight to introduce us so many years ago.  Please pass on my particular thanks to Pauline for the excellent way in which she handled matters.  She has always been cheerful and very professional in all dealings I've had with her.  She has always been easy to talk to and has helped make the process as easy as possible for myself which is much appreciated.  Thank you once again for the excellent way that you have dealt with my late father's estate. "  Mr K , July 2021
"Communication was very clear and responsive at all times and we signed our documents via a video conference call. Being able to proceed with key legal matters was very reassuring. All round a very positive experience in difficult times."
Mr and Mrs J
"We are very happy with the service that has been provided by everyone at your company and we will be definitely using your services in the future as well as making recommendations to anyone we know."
Mr M
I should have sent an email earlier to thank you for all your work to make sure the settlement went through for the house (at both ends!) – we never met you in person but we both thought you were super efficient and we're very grateful for your painstaking work on making sure that everything went through – as well as answering our emails quickly and reassuring us that all was well. It really is a great service that you provide.
Mrs S
---
Location
47 Dalrymple Street, Dundee, DD2 2DJ