Location
3 Strathearn Terrace Aberuthven, PH3 1HF
Property ID: 224046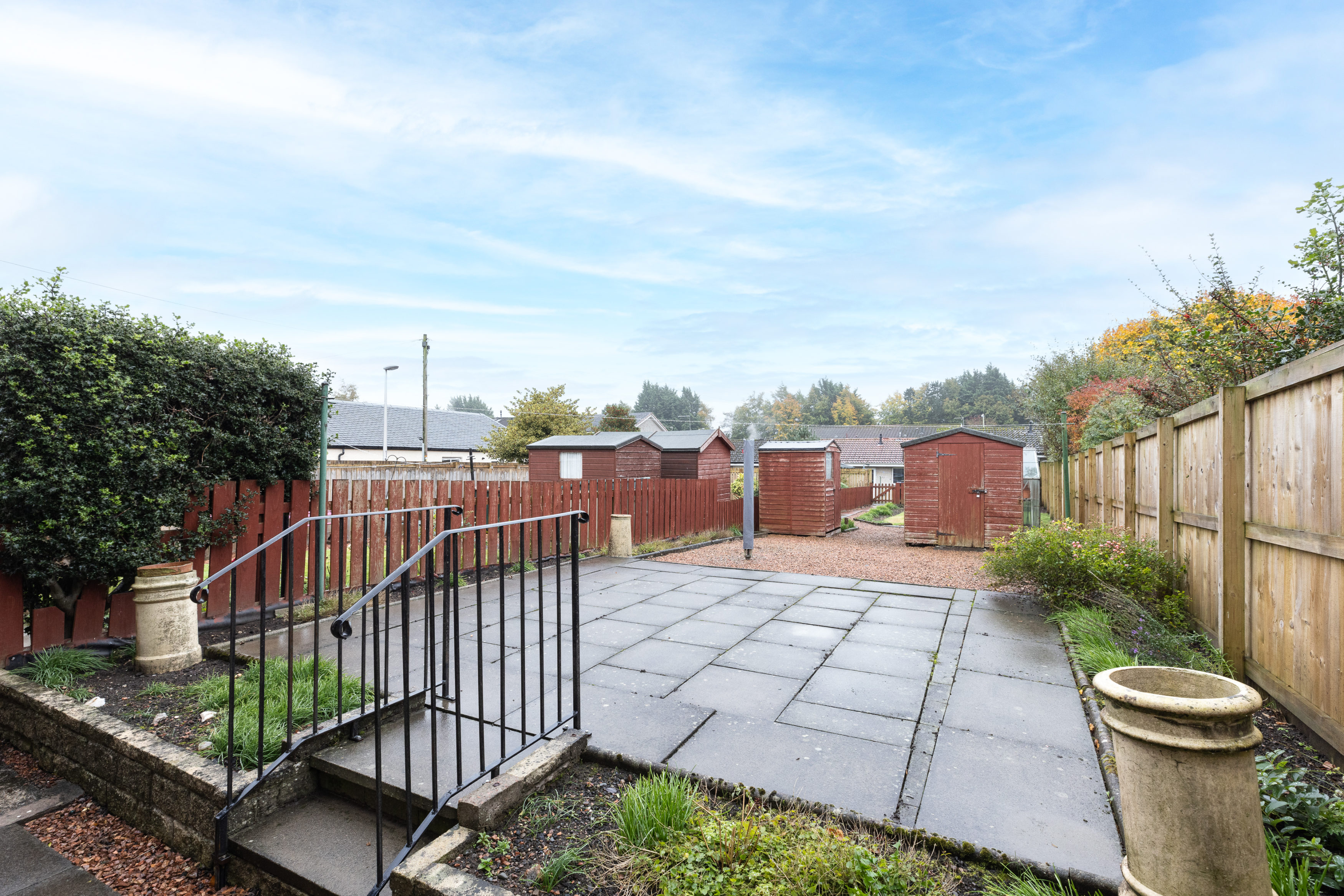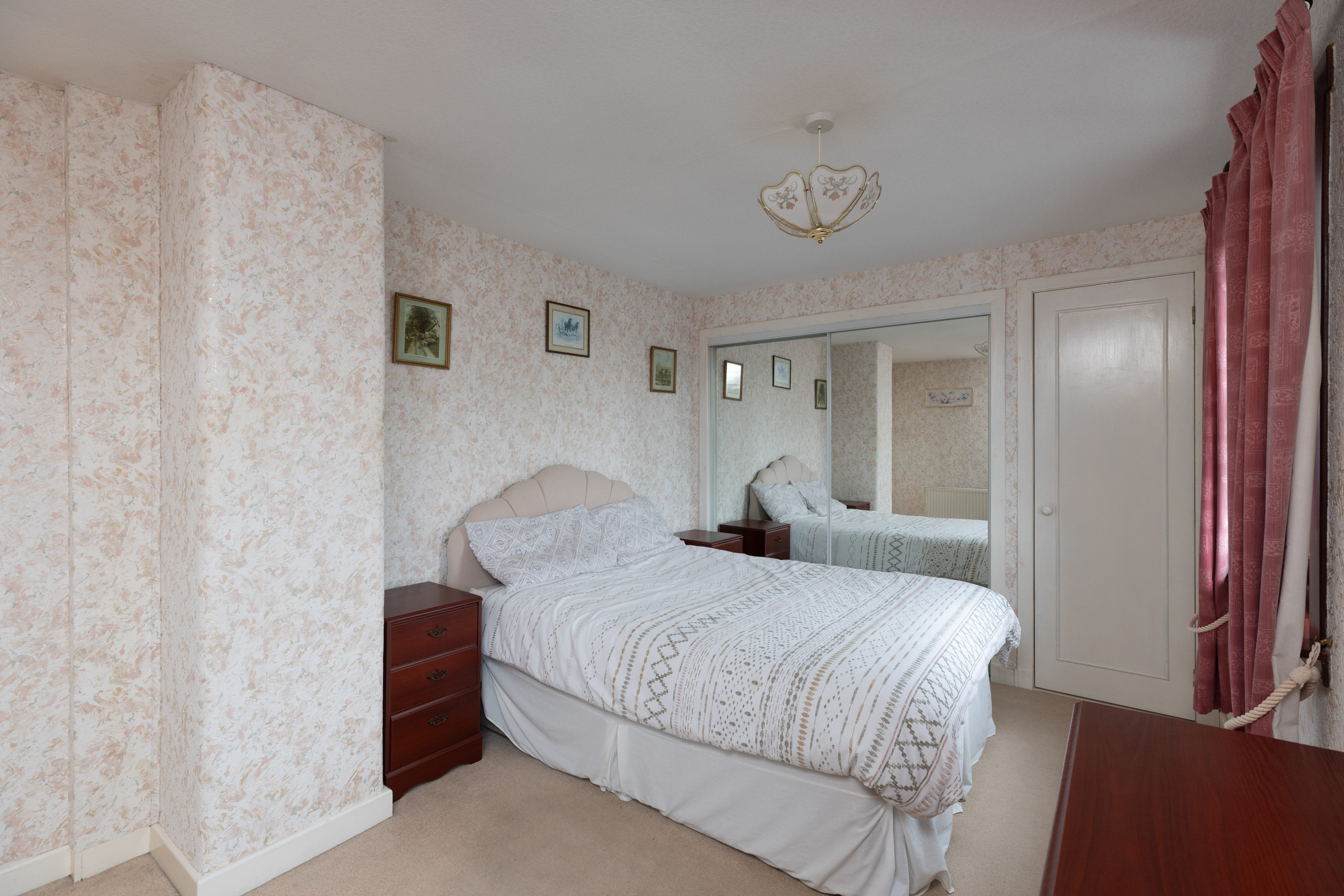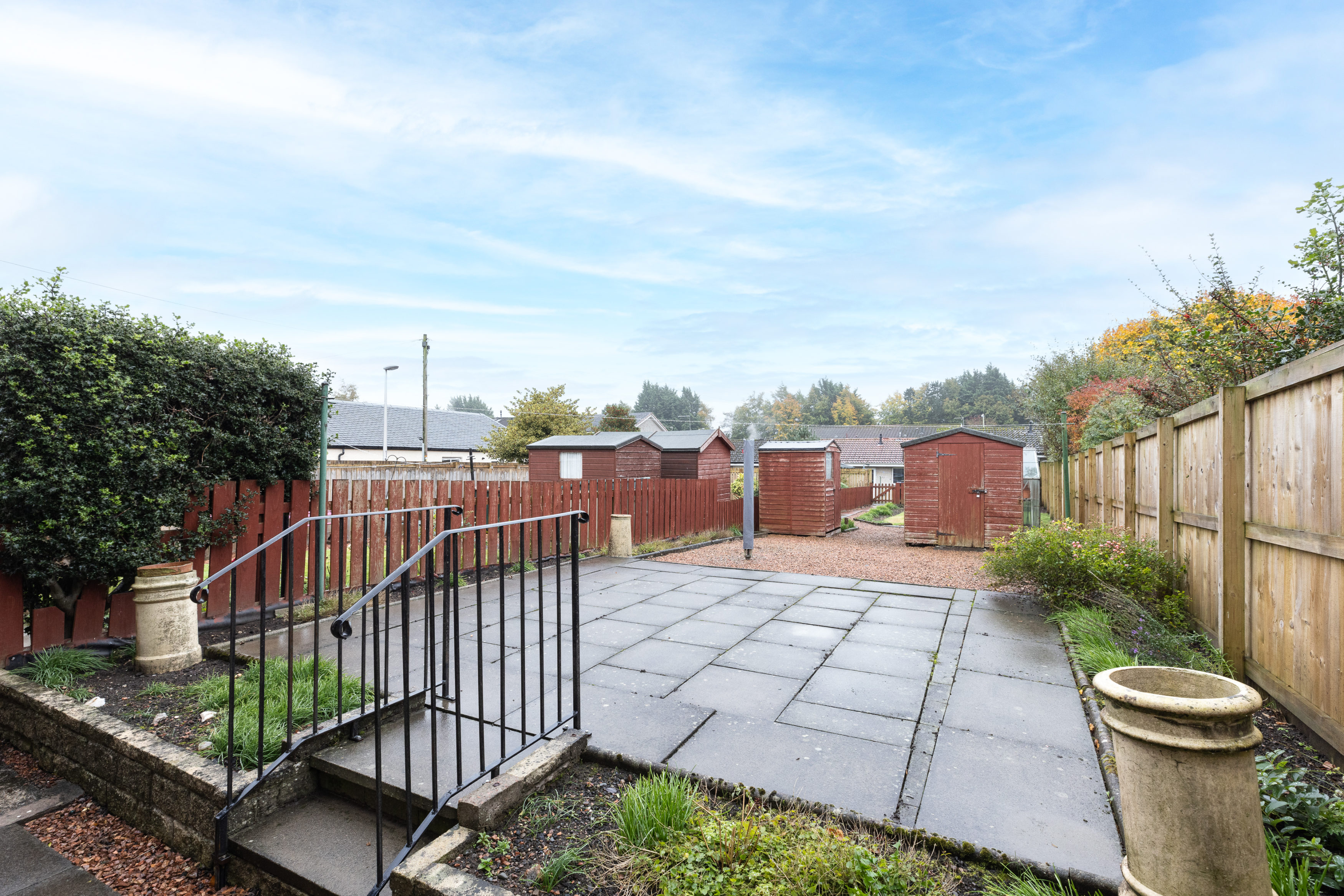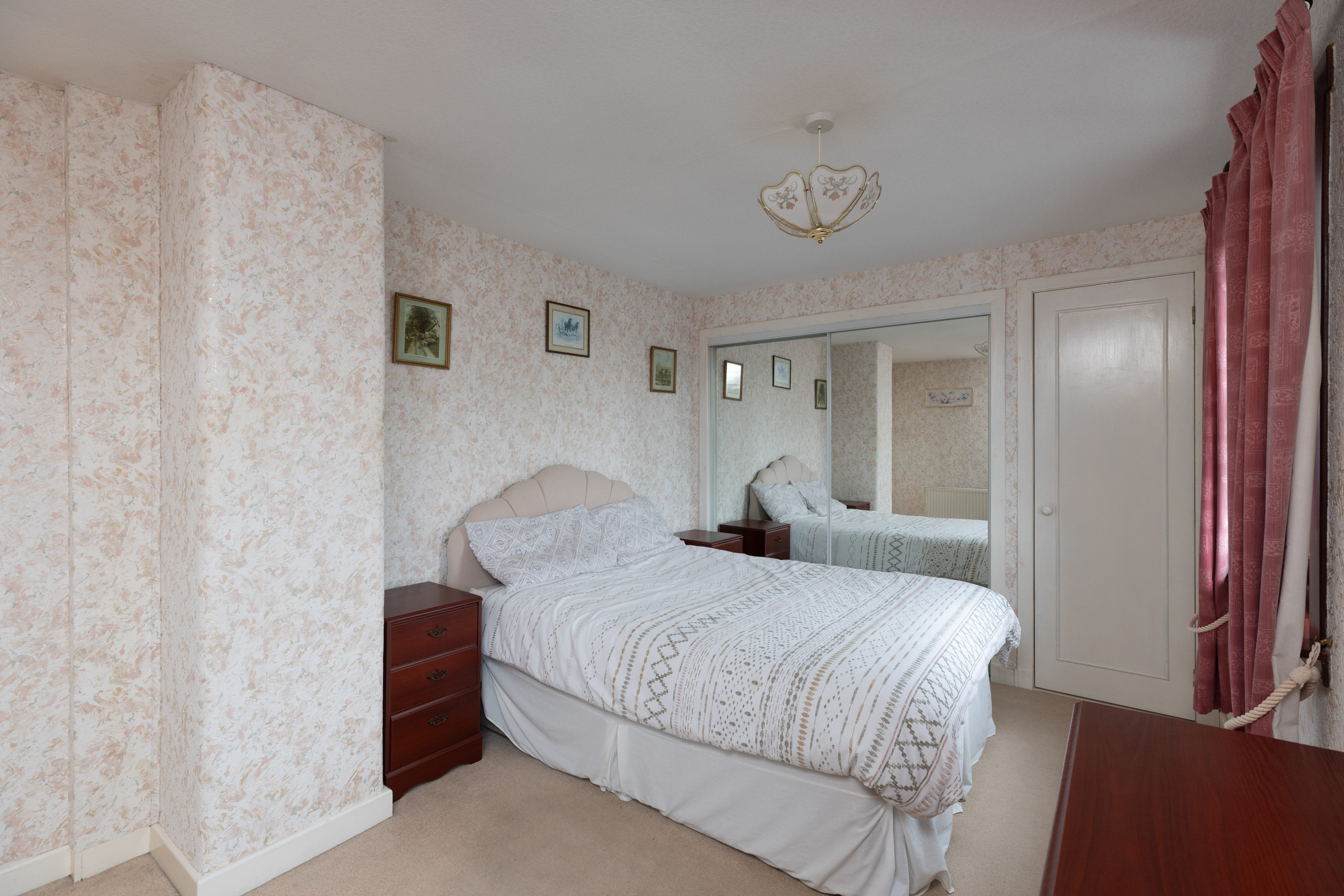 ---
Situated in the heart of Aberuthven, this attractive home offers more than just a roof over your head – it provides a lifestyle that blends modern living with nature's bounty.
3 Strathearn Terrace is a spacious mid terraced home. Featuring great living space in the lounge which offers dining space, front and rear windows and access to the kitchen. This leads to access to the back garden which has both patio and lawn with a shed and greenhouse. On the upper level of the house are two bedrooms and one shower room. One of the double bedrooms has fitted wardrobes and plenty space for double bed and further furniture. The other room has ample space for wardrobes.
Enjoy the convenience of having essential amenities at your doorstep. The village boasts a welcoming community spirit and has a local shop, hotel and restaurant, church and a village hall. However, being 5 minute drive away from Auchterarder there are many more amenities including shops, restaurants, pubs and cafes. For everyday needs, you won't have to venture far.
Aberuthven is home to an excellent primary school, and Auchterarder has both primary and secondary schooling just a 5 minutes' drive, ensuring your children have access to quality education. Explore the beauty of the surrounding countryside with tranquil walks, picnics by the River Earn, and delightful moments in nature. The village is also perfectly positioned for easy access to a range of attractions. Commuting to nearby towns and cities is a breeze with good road links, ensuring you're well-connected to the broader region.
Schedule a viewing today and let your Aberuthven adventure begin. Contact us for more details and to explore this wonderful property at 3 Strathearn Terrace.
Please note, kitchen appliances may be negotiable.
Measurements:
Lounge – 5.9m x 3.6m
Kitchen: 3.3 x 3m
Hall: 2.1 x 1.2m
Bed 1: 4.3 x 2.8m
Bed2: 3.8 x 2.9m
Shower Room: 1.9 x 1.7m
"I completed a house purchase this week ,and I would just like to comment on the service I  received …
From the moment I met Michaella , she put me completely at ease and dealt so efficiently with any questions that arose ,totally looking out for my best interest …..and keeping me up to date at all times .
I can't thank her enough ……
I would also like to mention Margo who recently dealt with my late aunt's estate ….she was a tremendous help to me  also"
Ms B
"I wanted to drop you an email to give you some positive feedback about Michaella. 
We were recommended your firm by a relative, and Michaella guided us through what was a slightly complicated and protracted house purchase – ensuring we were kept informed and up to speed with developments.  Her replies and letters were always timely and concise, and allowed us to understand the 'legalese'!
Hopefully we will not be buying another house in the near future, but we would have no hesitation in using your services again"
Mr. S
"I just wanted to extend my thank you to Michaella, she has been fantastic assisting with my separation. She's been understanding and supporting the whole way making sure I was always updated and checked in regularly"  Miss M
"To all at Jameson + Mackay who helped us as a family with all that was involved with our father's estate including the sale of his house we want to say many thanks for your help, professionalism and compassion.  It was much appreciated and will be remembered. " The W family, Oct 2021
Alison, I am writing to thank you and your team for completing all matters in connection with my late father's estate.  I am so pleased that my parents had the foresight to introduce us so many years ago.  Please pass on my particular thanks to Pauline for the excellent way in which she handled matters.  She has always been cheerful and very professional in all dealings I've had with her.  She has always been easy to talk to and has helped make the process as easy as possible for myself which is much appreciated.  Thank you once again for the excellent way that you have dealt with my late father's estate. "  Mr K , July 2021
"Communication was very clear and responsive at all times and we signed our documents via a video conference call. Being able to proceed with key legal matters was very reassuring. All round a very positive experience in difficult times."
Mr and Mrs J
"We are very happy with the service that has been provided by everyone at your company and we will be definitely using your services in the future as well as making recommendations to anyone we know."
Mr M
I should have sent an email earlier to thank you for all your work to make sure the settlement went through for the house (at both ends!) – we never met you in person but we both thought you were super efficient and we're very grateful for your painstaking work on making sure that everything went through – as well as answering our emails quickly and reassuring us that all was well. It really is a great service that you provide.
Mrs S
---
Location
3 Strathearn Terrace Aberuthven, PH3 1HF